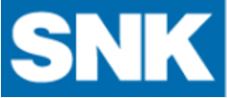 Type
5-Axis: Articulating Head, 5-Axis: High Speed,
Table Size
48" x 120" (169" opt.)
Travels
X: 124" (175" opt.), Y: 51.9", Z: 30", A: +/- 45 deg (+/- 90 opt.), C: +/- 270 deg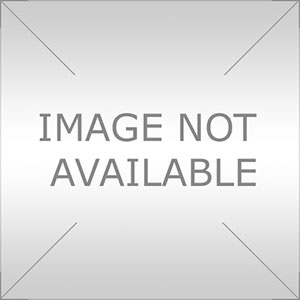 Description :
Suprisingly compact 5-axis profiler made for high speed aluminum machining. Designed to stand up to the rigorous demands of medium to large sized aircraft components machining. The horizontal design with tilting table enables highly efficient machining while simplifying the load and unload process.