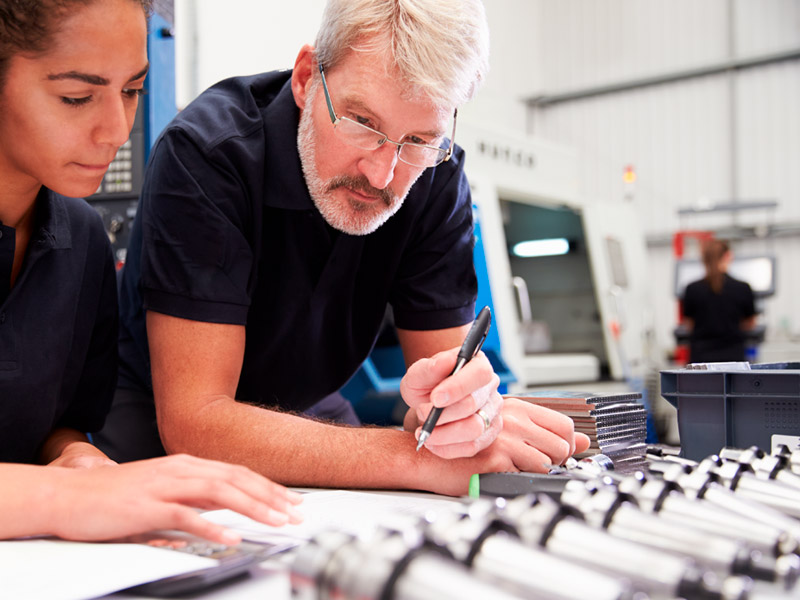 Tap into our knowledge.  Our applications team has nearly seen it all.  The breadth of our experience with manufacturers, accessories, and integrations lets us make a difference in your production environment.
Machine recommendations based on customer parts

Fixture / Workholding research

Review of customers current part processing

Custom tool holder design

Custom Work holding tailored to the application
The best CNC equipment from the finest manufacturers is just a bucket of parts without machine operators that know how to make the machines deliver their best.  We help get the best out of your people and the machines they operate.
New Machine operation training

New Machine programming training

Custom macro program training

Part probing and in machine inspection

Operation/Programming training on existing machines

Operation training on accessories such as bar loaders and built in automation

Basic Maintenance training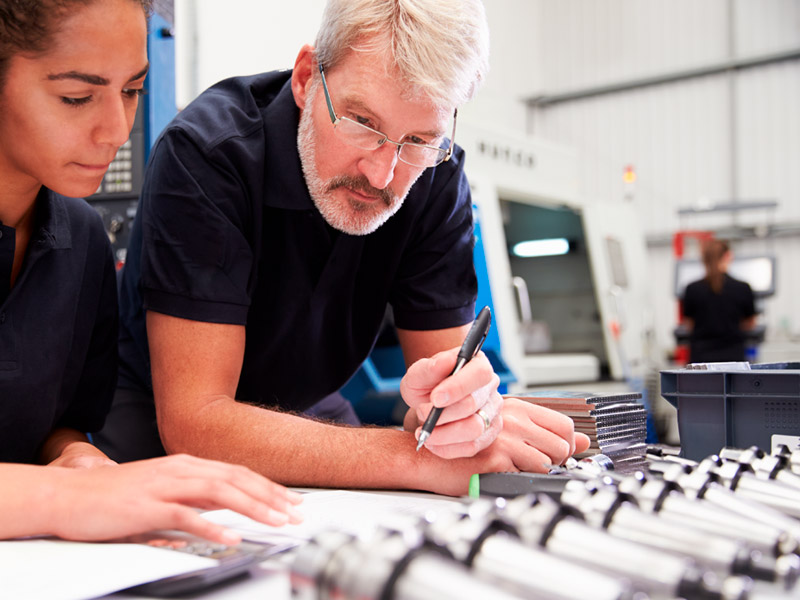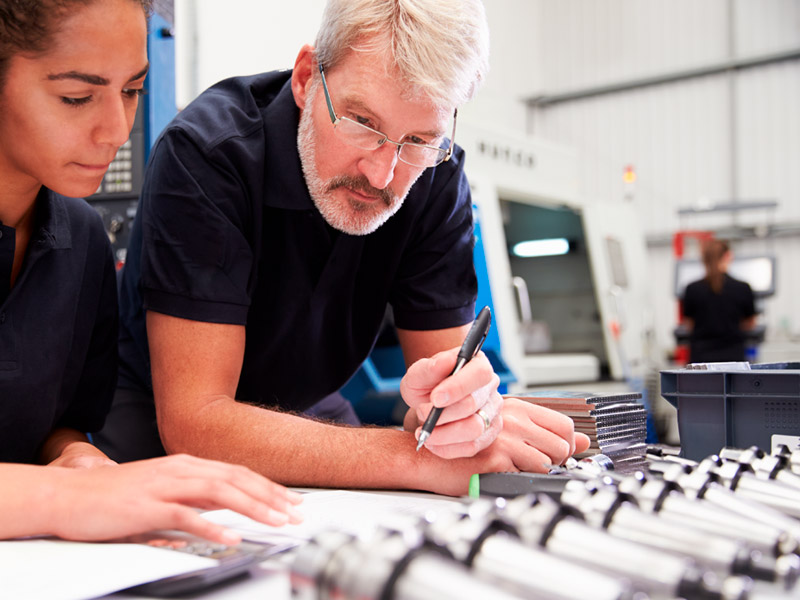 A busy production floor sometimes does not have the resources to bring online a fully functioning CNC solution.  That's where we come in.  Our team is ready to deliver results for a complete and successful installation.
Existing machine contract programs/setups

New machine air cut / part cutting demos

Design and manufacturing of fixtures

Selection and spec of cutting tools and tool holders

Run off of the parts through first article

Process defined inspection techniques
Custome support is not a department at TMG.  It is our passion.  We know that service, parts, and support are what delivers the best ROI for our customers and sets us apart from the competition.
Phone support for programming / setup issues

On site assistance with part production issues

Review of existing programs for cycle time reduction

Assist with parameter setting issues

General Maintenance and MMP (Manufacturing Maintenance Plan) extending the life of Your investment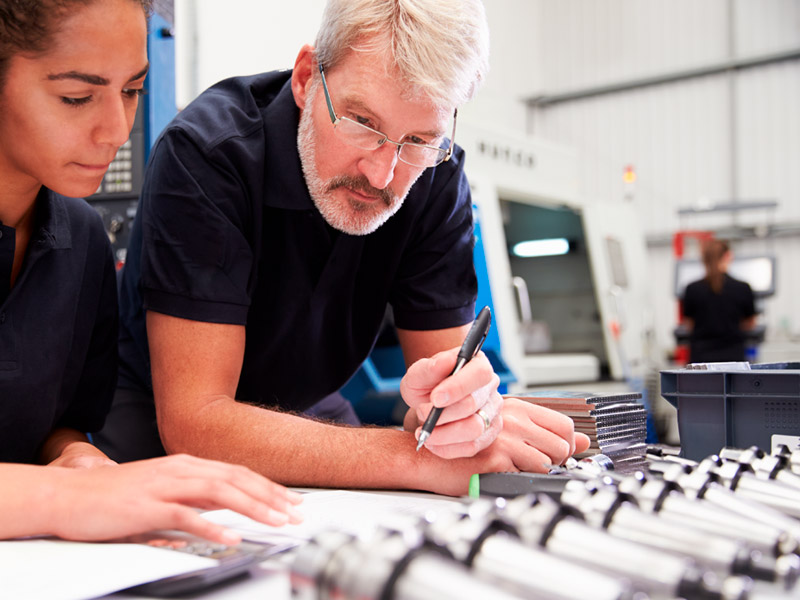 3, 4 and 5 Axis Vertical and Horizontal Milling

2 through 8 Axis Turning, Bar fed and chuckers

Multi Axis and Multi Tasking Turning Centers
Swiss type turning centers

Auto Load lathes with built in automation