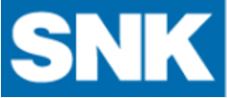 Type
5-Axis: Articulating Head, 5-Axis: Hard Metal Cutting,
Table Size
120" (169" opt.) x 48"
Travels
X: 124" (175" opt.), Y: 55", Z: 39.3", A: +/- 90 deg, C: +/- 360 deg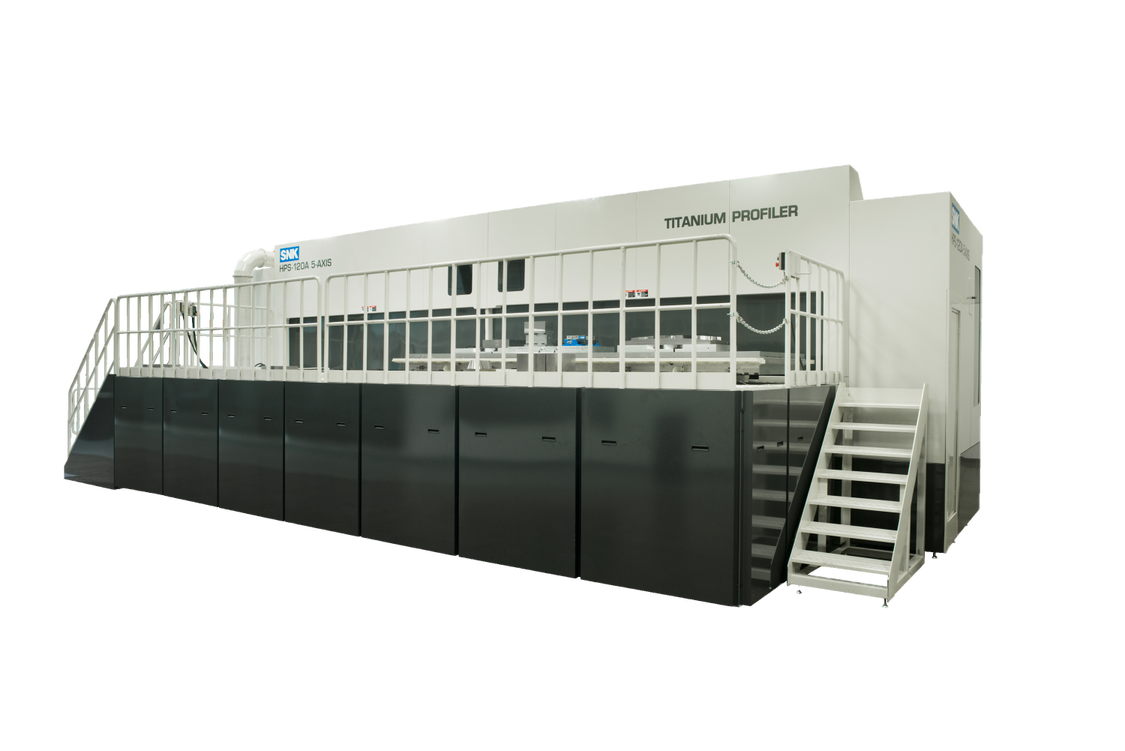 Description :
Innovative design and rigid construction make this 5-axis profiler ideal for medium to large sized aircraft components. Designed specifically for titanium and other hard metals, the horizontal design with tilting table enables highly efficient machining while simplifying the load and unload process.