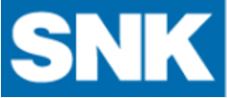 Type
5-Axis: Articulating Head, 5-Axis: Hard Metal Cutting, 5-Axis: High Speed, Large Gantry Machines,
RPM Range
6,000, 10,000, 20,000
Product Taper
HSK63 / HSK100
Travels
X: 255.9" (expandable), Y: 137.7", Z: 39.3" (59" opt.), B: +/- 115 deg, C: +/- 220 deg (opt. continuous)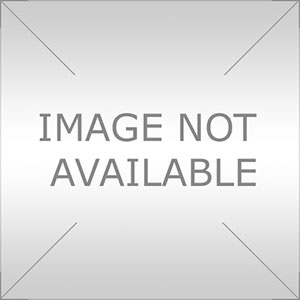 Description :
High rail gantry profiler specifically developed to machine large, multi-faceted parts. The combination of high speed and high power, together with 5-axis simultaneous contouring capability, make these machines ideal for the aerospace and transportation industries.