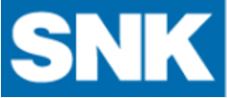 Type
5-Axis: Articulating Head, 5-Axis: Hard Metal Cutting, 5-Axis: High Speed,
Travels
X: 78.7", Y: 60.2", Z: 66.9", A: +30 to -120 deg, C: continuous rotation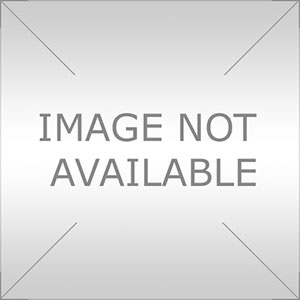 Description :
5-axis machining center specifically designed to machine complex workpieces such as aircraft components, dies & molds and more. Unique tilting spindle design and wide range of machining offers the accuracy of a VMC with the convenience of an HMC. Used to machine various materials including aluminum alloy, steel and titanium.